3 Great European Novels
The Old Masters by Thomas Bernhard
An intense novel which takes place in one gallery of the Art museum in Vienna.
An elderly journalist visits the same picture every day and muses on his life and troubles.
In this novel nothing really happens. All the action is in the mind of the key character.
On the Road to Babadag
A travel book where the author works his way around out of the way places in Eastern Europe.
The author travels alone and lives the life of the locals, spending little and hitching lifts.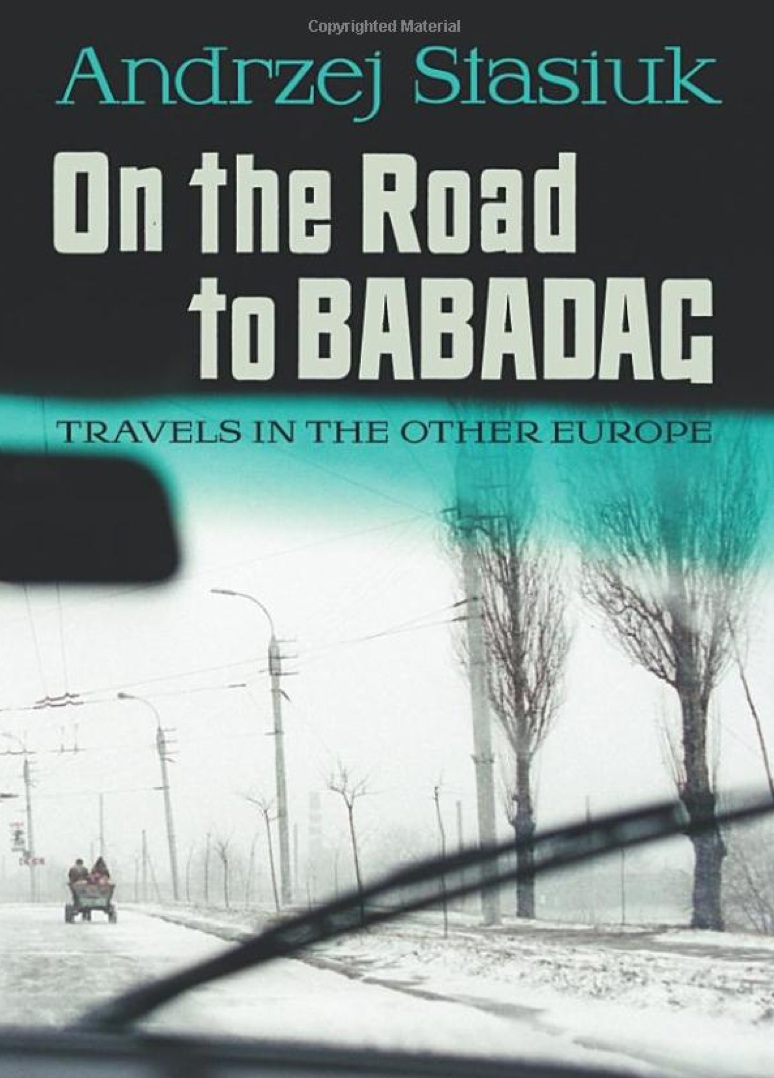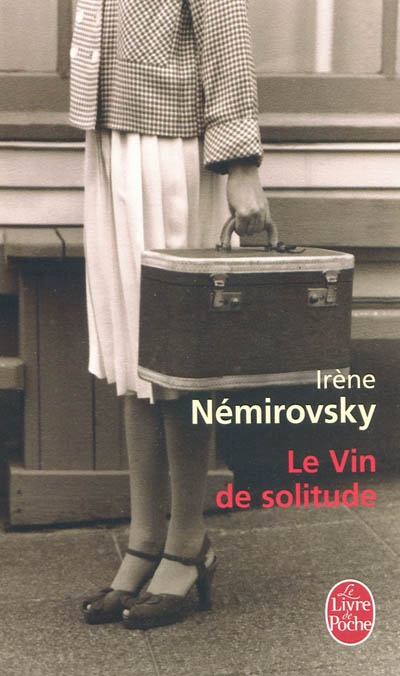 le vin de Solitude
The authoress tells the story of her difficult childhood.
Her mother was a distant and cruel woman with little interest in her daughter.
Here are my Instructions
To learn more HTML/CSS, check out these tutorials!